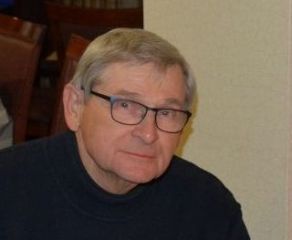 Fred Jazvac is a veteran member of the Huron Fringe Birding Festival planning committee, a member and a past-president of the Owen Sound Field Naturalists and the organizer of the Bruce Birding Club. He has given workshops on a variety of topics both at the festival and for other naturalist groups.

He is a retired teacher, football and basketball coach having worked with the Hamilton Board of Education. In fact, Fred was inducted into the Hamilton Sports Hall of Fame along with his team, the Hamilton Hurricanes who won a Canadian Championship in 1972.
He is also a natural coach, encourager and leader in birding.