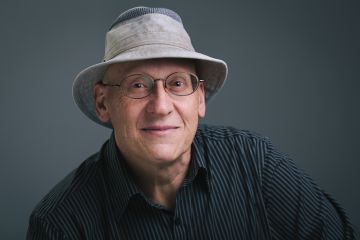 Steve Burrows has pursued his bird watching hobby on six continents. He has written articles on travel and environmental issues for publications around the world, and is a former contributing field editor with Asian Geographic.
Steve's first novel in the Birder Murder series, A Siege of Bitterns, was a Globe & Mail Top 100 Books selection for 2014, and won the Crime Writers of Canada Arthur Ellis award for Best First Novel.
He lives with his wife, Resa, in Oshawa, Ontario.