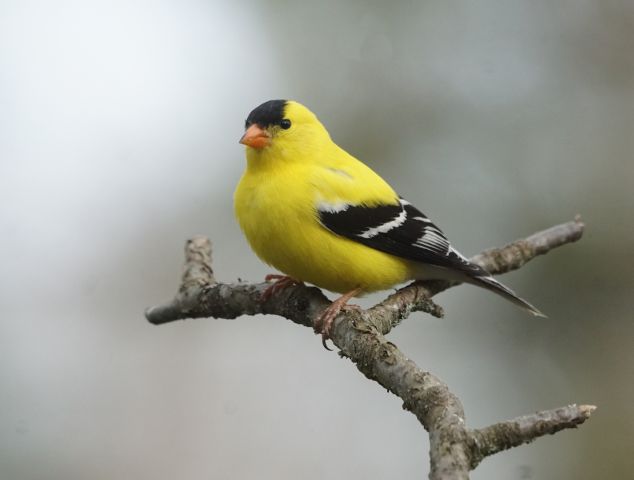 One of the most enjoyable aspects of birding is sharing your sightings with others.
Bruce and Grey counties are great for birding year round and the Bruce Birding Club takes advantage of this during its twice monthly outings. There are many benefits of being part of a birding club; you can find more bird species when you have more eyes looking, there is a lot of local expertise, everyone benefits from this expertise and most importantly, it is fun.
Many of the Festival's local leaders, as well as the Festival's helpful Volunteers and Event Coordinators are members of the Bruce Birding Club.
Visit the BBC website.