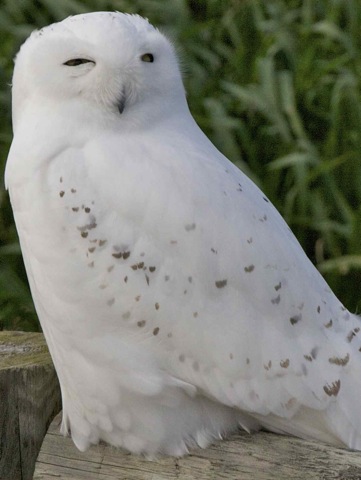 Come be a part of a century old tradition with the Christmas Bird Count for Saugeen Shores!
The Christmas Bird Count (CBC) is a Citizen Science project that was initiated by American ornithologist Frank Chapman in 1900. The project has since grown to include 2000 localities across Canada, the United States, Latin America and the Caribbean. Now in its 120th year, the Christmas Bird Count has a huge database of information reflecting the distribution of winter bird populations over the past century. This information plays a large role in determining species-specific migration patterns, population size estimates and ultimately aids in significant conservation measures.
The Christmas Bird Counts are conducted between December 14 and January 5 each year and are carried out within a determined 24-km diameter circle (similar to the North American Butterfly Association's Butterfly Count).
For 2023, the Christmas Bird Count within the Saugeen Shores district will be held on January 4.
Interested participants should meet at the Southampton Tim Horton's at 7:20am to be assigned their portion of the 24km area and instructions for the day before breaking off into groups.
The Saugeen Shores Christmas Bird Count is endorsed by MacGregor Point Provincial Park, the Friends of MacGregor Point Park and the Huron Fringe Birding Festival.
To participate, please contact
Kiah Jasper at kiahjasper@gmail.com
If you are unable to attend the Saugeen Shores Christmas Bird Count but would still like to participate, please contact Kiah for a list of other local Christmas Bird Counts.
If you can't seem to find a count near you and are interested in starting one in your local area, contact Birds Canada.
Birds Canada - Christmas Bird Count
For more information, please take a look at the following link:
National Audubon Society - Christmas Bird Count